ELECTRICAL CABINET WIRING SERVICES
We provide services in the field of electrical cabinet study, design, and wiring, as well as automation and energy management, to meet the specific needs of our clients
Our team of qualified professionals is capable of designing electrical diagrams, sizing the necessary electrical equipment, and completing the full wiring of electrical cabinets, whether they are intended for industrial machinery automation or lighting system management. We work with high-quality equipment and materials to ensure the reliability of our installations and their compliance with current safety standards. We are also able to provide maintenance and troubleshooting services for electrical cabinets to ensure their proper functioning and extend their lifespan. If you are looking for quality services for electrical cabinet wiring.
We are here to meet your needs and support you throughout your project.
Feel free to contact our team of experts to discuss your specific requirements and receive personalized advice.
We will be happy to help you choose the best solution for your project, taking into account your technical, financial, and time constraints.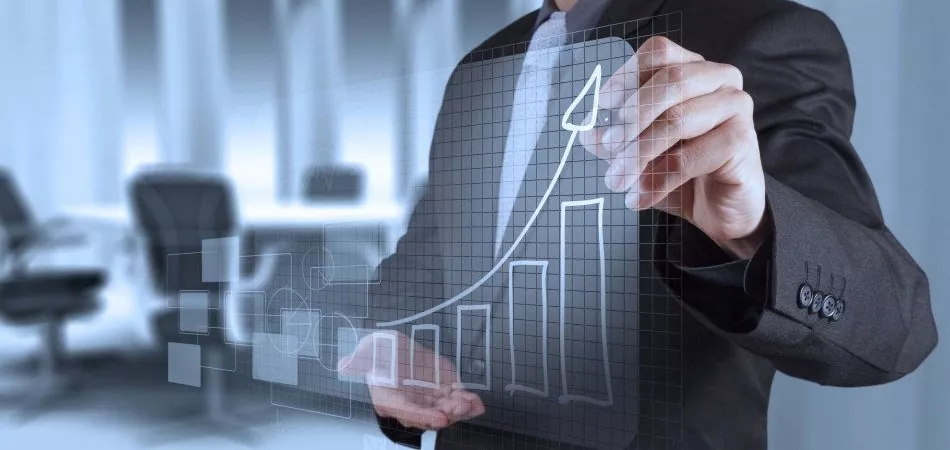 DISCOVER OUR AREAS OF EXPERTISE.

TECHNICAL STUDY
This study requires information from you, whether in written or schematic form, to help us fully understand the results you expect. In the end, we provide you with a technical dossier to use in designing your project.

FINANCIAL STUDY
We offer you a financial proposal based on the study of the electrical diagrams you provide or on the technical dossier in a timely manner.

CONNECTION AND COMMISSIONING
• Connection of power and control cables • Commissioning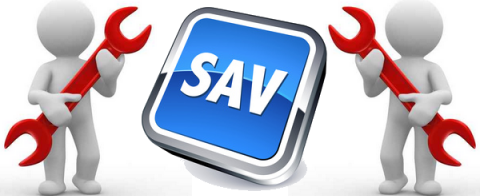 AFTER-SALES SERVICE
After delivery, we provide you with a team of technicians to carry out on-site modifications and extensions you request in a timely manner.