Energy Management and Energy Efficiency
Why pay more than necessary?
Eclair designs solutions to help clients from all sectors, including energy-intensive industries, reduce both their energy consumption and energy costs.
Energy Management System
Implementing an energy management system allows an organization to continuously improve its energy performance, achieving long-term energy and cost savings. This approach is based on behavioral and operational changes at all levels of an organization.
Partenaire
Benefits
Implementing an energy management system enables substantial energy savings while raising awareness of the importance of energy management throughout all levels of an organization. The organization's culture itself is transformed, and energy waste is reduced.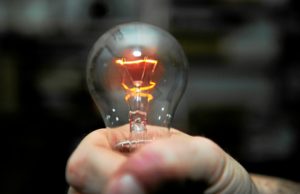 Integrate multi-source energy data you already have onto a single interface. Collect additional data remotely and enhance your existing data with connected sensors.
Visualize energy consumption in all your buildings from your web interface, available on PC and mobile. Quickly identify deviations and potential optimization sources.
Real-time monitoring and control
Energy efficiency optimization actions driven by data