Each electrical cabinet and panel undergoes a series of mandatory checks and tests, including the three individual tests defined by the IEC 439-1 NF_EN 61439-1 standards..
1. INDIVIDUAL TEST: CONFORMITY CHECK
Verification of the assembly, including an examination of the wiring and an electrical functionality test.
Execution conformity of the panel with respect to electrical plans (equipment, bill of materials, and wiring).

Quantity, type, and size of devices.
Wiring conformity: connection of power and auxiliary circuits.
Wiring quality: conductor size, crimping, and tightening.
Identification of conductors and equipment.

Visual inspection

Verification of insulation distances and clearance lines at the connections or busbar section.
Verification of the degree of protection: Presence of elements ensuring it, which may vary according to requirements (canopy, gasket, shields, etc.).
Absence of infringements on the enclosure (cutting, drilling, etc.) that could compromise the original degree of protection.
Verification of the presence of a nameplate or technical documentation displaying the manufacturer's name, project identification number, and all technical specifications related to the panel (voltage, current, neutral type, SCC, IP, personnel protection, panel dimensions, weight, etc.).Electrical operation.

Fonctionnement électrique
2. INDIVIDUAL TEST: INSULATION CHECK
Dielectric test.
Measurement of insulation.
3. INDIVIDUAL TEST: PROTECTION AGAINST DIRECT AND INDIRECT CONTACTS
Verification of the presence of protective screens against direct and indirect contacts on live parts.
Visual inspection.
4.REPORTS
A test report detailing detected anomalies and corrective actions required.
Collaborate with the client to create a checklist of all points to be verified.
Prepare a test certificate confirming that all tests have been conducted, preventing systematic rechecks on-site.
Create a list of missing equipment.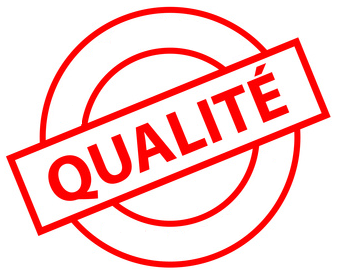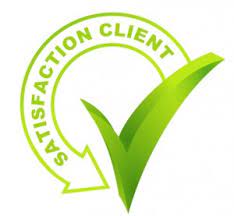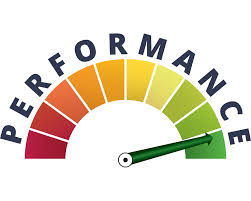 IEC/NF EN 61439 STANDARDS
Compliance with standards is essential to achieve the required level of safety.
DIFFERENT STANDARDS
Compliance with applicable standards is crucial to ensure a satisfactory level of reliability.
The standards of the IEC 439-1 NF_EN 61439-1 series ("Low-Voltage Switchgear Assemblies") were developed to provide end users of electrical panels with a high level of confidence in terms of SAFETY and POWER AVAILABILITY.
Safety aspects include:
Personal safety (risk of electrocution).
Fire risks.
Explosion risks.
POWER AVAILABILITY is a major concern in many industries, with potential high economic impact in case of extended downtime due to panel failure.
The standards provide design and verification requirements to ensure that no failures occur in case of fault, disturbance, or operation under severe environmental conditions.
Compliance with standards guarantees that the panel will operate correctly not only under normal conditions but also under severe conditions.
Three elements of the IEC 439-1 NF_EN 61439-1 and 61439-2 standards significantly contribute to reliability:
Clear definition of functional units.
Internal separation forms between adjacent functional units in accordance with user requirements.
Clearly defined verification tests.